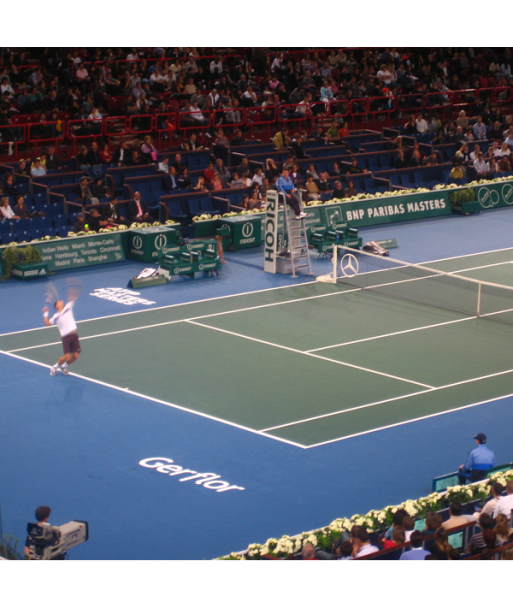  
First & second Round
Product customisation
Don't forget to save your customization to be able to add to cart
Safety guarantees
This site and its pages are secured using SSL protocol.
Shipping policy
On-time delivery or 100% refund guaranteed
Returns policy
All offers are excluded from the right of withdrawal. No returns, no exchanges.
Tickets are for the morning or evening session. Combi tickets are for both sessions.

Tickets seated category 1. If you order more than 1 ticket, they will be situated next to eachother.
Tickets have to be personalized. Communicate us please the names and date of birth of each participant. You will receive e-tickets as PDF-sheets per e-mail.