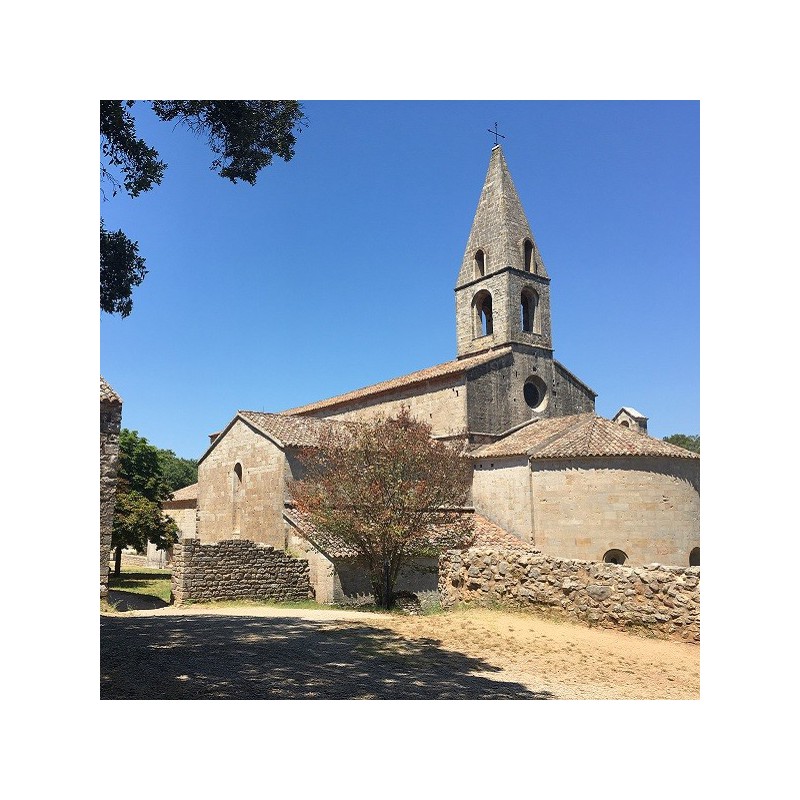  
Le Thoronet Abbey
This Cistercian abbey is with Sénanque and Silvacane one of the three Provencal sisters. It was founded in the 12th century and registered in the list of historical monuments in 1840, which allowed him to know many restorations. The abbey places spirituality in its architecture. To visit absolutely!
Safety guarantees
This site and its pages are secured using SSL protocol.
Shipping policy
On-time delivery or 100% refund guaranteed
Returns policy
All offers are excluded from the right of withdrawal. No returns, no exchanges.
Ticket valid for one year from the date of purchase
Ticket price for the Abbey Le Thoronet
Prices are inclusive of VAT plus service charges and sending by email
Free admission for under 18s and for 18-25 year olds EU citizens and / or residents of the U.E.
Please inquire at the monument for the opening hours and details on the conditions and free days
Electronic tickets are to be printed on A4 size blank paper before going on site.
Electronic tickets - dispatch of the tickets by e-mail upon receipt of payment